The 28th Annual Meeting of the Japan Society for the Study of
Surgical Technique for Spine and Spinal Nerves
Greeting from President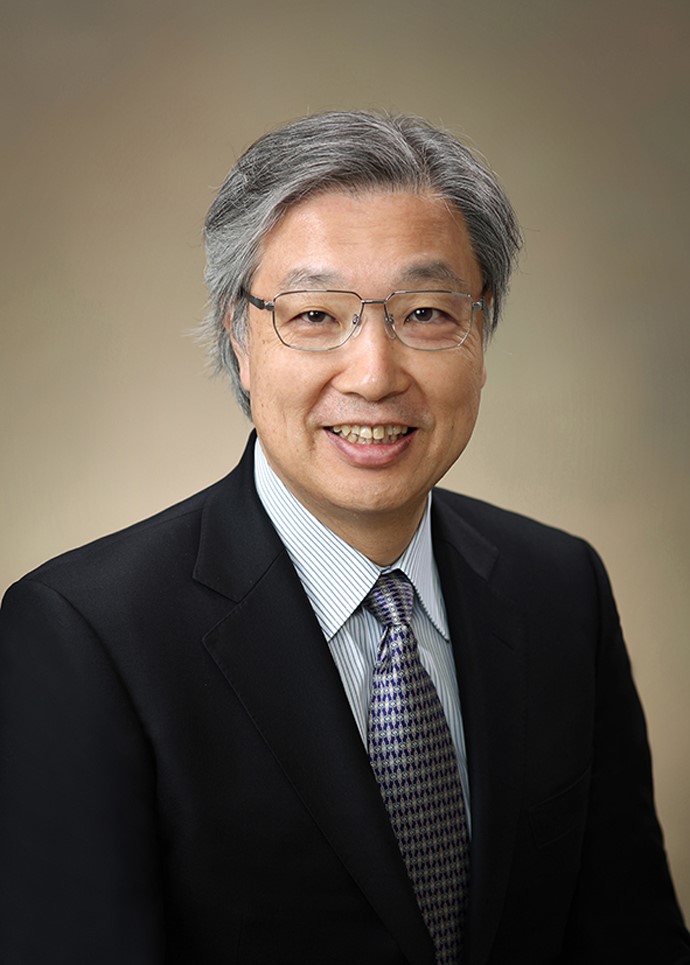 My name is Takanori Saito, the president of the 28th conference of JPSTSS, which is being held at Kyoto International Conference Center (Iwakura, Sakyo-ku, Kyoto) on Friday and Saturday, September 3rd and 4th, 2021. This conference specializes in spinal surgery procedures and operation support systems. This is a place where all doctors in charge of spinal surgery can gather regardless of the departments they belong to. Irrespective of orthopedic surgeons or neurosurgeons, it is well known that this is a unique conference to which all spinal surgeons who take care of the patients with spinal diseases come from all over Japan and are given a chance to discuss surgical technologies, diagnoses, and postoperative procedures. Recent topics such as adult spinal deformity and artificial disc, new technologies such as lateral interbody fusion, and new ideas and devices that would improve conventional operation procedures are all on the table. This year's theme is 'Fusion of orthopedic surgery and neurosurgery for the future'. At present, both societies of orthopedics and neurosurgery have their own conferences about the spine. Sadly, though, they don't communicate very well lacking the exchange of information. However, orthopedic surgeons have superior skills in deformity correction operation, whereas neurosurgeons are equally skilled in microsurgery of tumors and vascular diseases using microscopes. Under the recent circumstance where the technology of spinal surgery is making great progress, I have a strong feeling that both orthopedic surgeons and neurosurgeons should share their knowledge and technologies much more. The time has come to develop new technologies and improve present technologies through their fusion. I'm hoping that this 28th JPSTSS conference will induce hot debates beyond the boundaries of their own fields and lead to progression of spinal surgery in the future. Tokyo Olympic and Paralympic games have been postponed for one year. At that moment, the date of our conference will be in the middle of these games. Although traffic and housing are expected to be jammed and new coronavirus pandemic is unpredictable, we are determined with all our efforts to make it successful. We are expecting a lot of presentations at the conference and a lot of people visiting a beautiful old city, Kyoto.
February 2021
The 28th Annual meeting of JPSTSS
President, Takanori Saito
Professor, Department of Orthopedic Surgery, Kansai Medical University